MacLachlan & Donaldson, together with sister firm Ansons, are delighted to present a series of lunchtime webinars introducing the basics of Intellectual Property. Our experience patent and trademark attorneys will look at the what, why, when, where and how of both patents and trademarks, highlighting the key issues in understanding these intangible assets and how to protect them.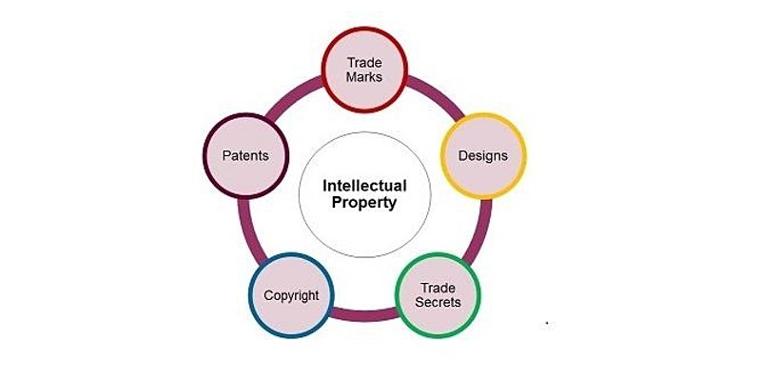 Topic: What, Why, When, Where and How of Patent Protection
Time: Wednesday, 27th May, 12.30 – 2.00pm
Location: Book your ticket on Eventbrite . Registration is required, but tickets are free.
In our second lunchtime webinar, attendees will hear from Dr Isabel Meenan, an experienced patent attorney at MacLachlan & Donaldson (Ansons), about how to identify and protect novel products and processes.
Innovative businesses need to know about protecting their intangible assets. Isabel will provide an introduction to this interesting topic by answering questions such as:
What is a patent?
Why apply for patent protection?
When should patent protection be considered?
Where should inventions be protected?
How are inventions protected?